I'm a disciple of Jesus Christ disguised as a wife, mom and writer. My day-to-day experiences are what scribble life into my pen as a writer. But they stem from a deeper story. A painful childhood filled with abuse, tragedy and dysfunction lines the border of my paper in the form of hope. If I could share anything with a sibling in Christ whose identity is defined by past circumstances, it would be this: The Lord rescued me. Let Him rescue you too. Selah.


"So if the Son sets you free, you are free through and through."
John 8:36, The Message
My devotional website:
I'm a contributing author!
3rd place in "The Christian Choice Book Awards," Devotional Category...praise the Lord!
Memberships:
By TwitterButtons.com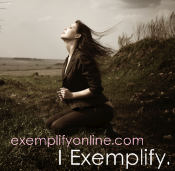 Visit A Woman Inspired - Revival 09
Memes I love to participate in: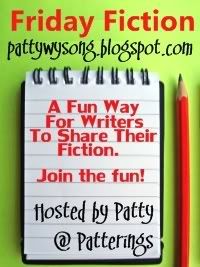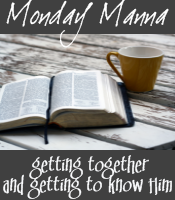 In the Key of HE,